One of Canada's up-and-coming house music acts, Long Distance Rivals has been getting noticed for it's unique blend of genres and uplifting beats!
Long Distance Rivals is a collaboration between Jay Vasseur and Sebastien Perron. After more than an a decade of working alongside each other as DJs and promoters, they decided to bring their quest to keep the world dancing to a different beat to the studio. Featuring strong funk and jazz influences, their eclectic style of house music finds common ground with it's unique and uplifting sound.
Labels
We are proud to be featured on the following labels.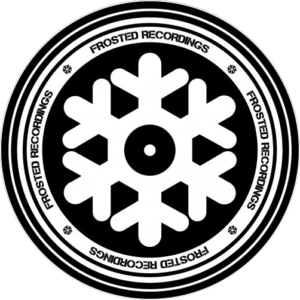 Send us a message
All booking and press inquries are welcome.