Posts Tagged 'track of the day'
Awesome remix by DJ Nic-E of Jam Funk's Feeling You, out on promo on Krome Boulevard Music. Great track to start a set off or keeping things groovy and light. Another great track by Nic-E is called How Many Out There Know, that is still in my box and played often. Cheers!
Read More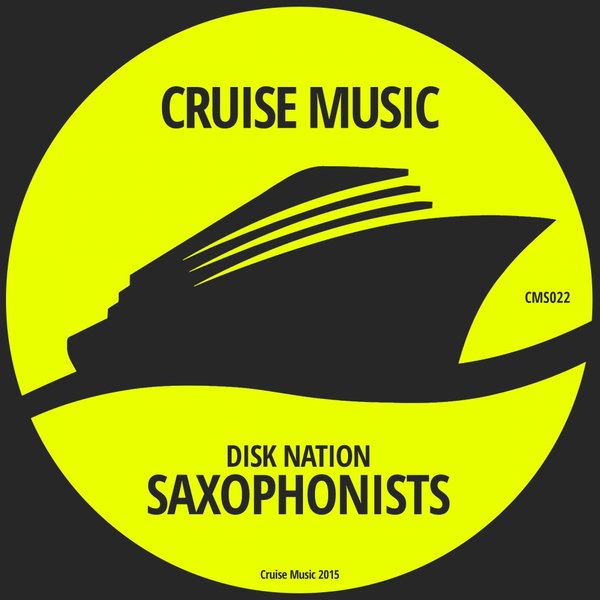 I always enjoy dropping a well placed sax track in a set and this is a def new fav of mine. Sitting nicely in the top 100 Jackin House section of Traxsource.com at the moment on promo. Check it out, if that is your thing.
Read More